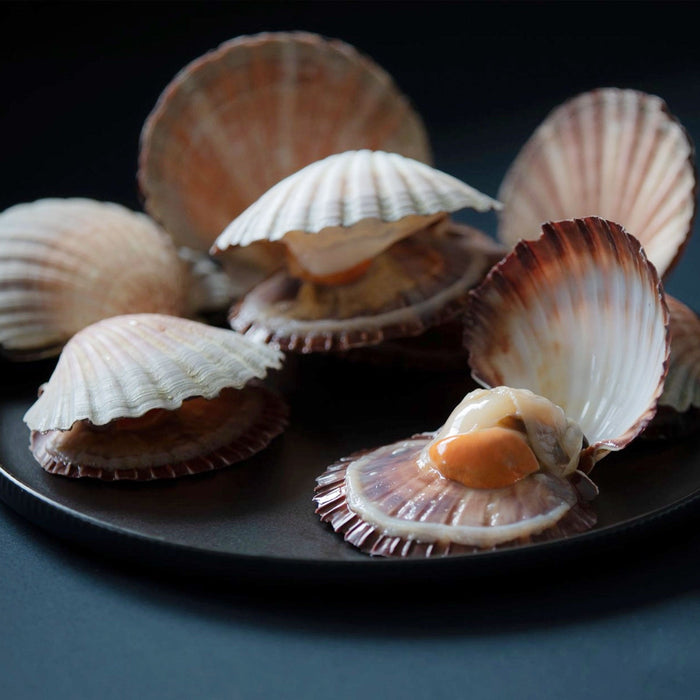 Tasmanian Commercial Scallops per dozen (Frozen)
Sold out
Original price
$15.99
-
Original price
$15.99
The meat of Tasmanian scallops sparkles and they have a lovely shape. Scallops are rich in omega-3 fatty acids, which are good fats that regulate cholesterol levels and lower the risk of heart disease. The pristine, clear water of Tasmania ensures the scallop's freshness and exquisite flavour.
The flavours of clams and oysters, scallops' cousins, are very similar. They also possess the sweetness of lobster and crab. They have a delicate nutty flavour reminiscent of hazelnuts and almonds and are sweet, buttery, and flavorful. However, they lack the same constancy.
Frequently, they are grilled or smoked. In addition, scallop meat is fantastic when braised, poached, baked, or grilled.
Tasmanian Commercial Scallops comes:
Frozen
Whole, shell-on
Sold per dozen
Product of Australia